StrandVision Digital Signage
715-235-SIGN (7446) | www.StrandVision.com
The following are instructions to change the ROM Bios to turn the pc on after a power failure.
R360 Linux PC
The following steps are for the R360 linux digital media player.
Turn off the strandvision linux digital media player
Attach a USB keyboard and easy to view monitor to the player
Turn on the digital media player
Press the delete key to go into the ROM Bios configuration area.
Once the menu appears, you will see the following menu.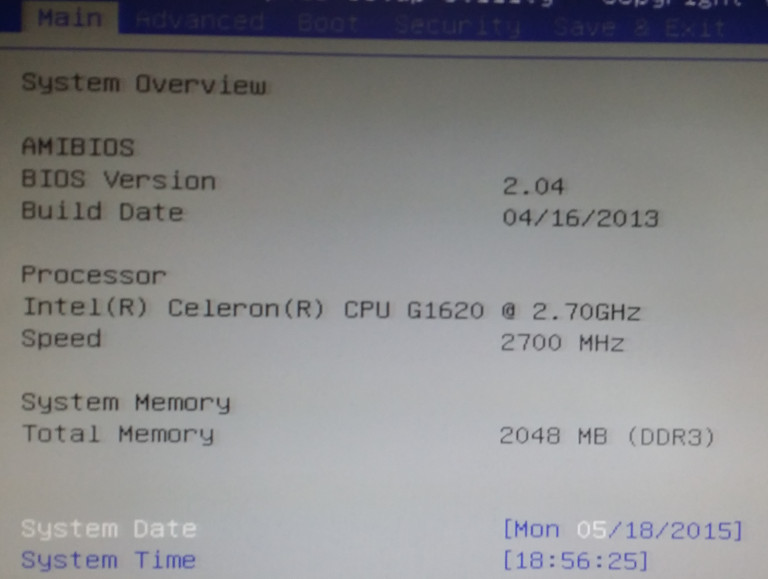 Select the Advanced menu tab with the right arrow key.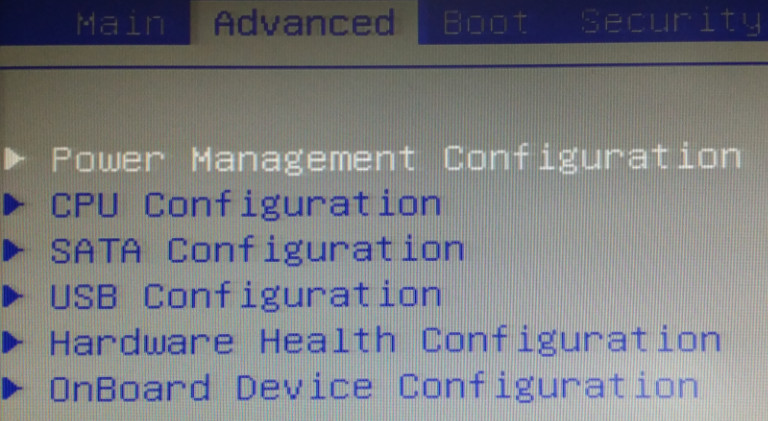 Select the Power Management Configuration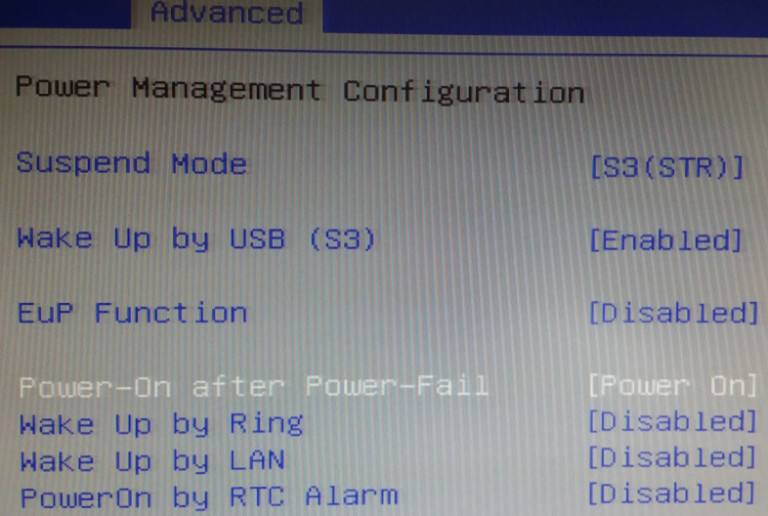 Change the EuP function to Disabled and set Power-On after Power-Fail to Power On.
Press F4 to save the settings and reboot the pc.
Once this is completed, your pc will turn on when it is running when the power fails.