We are very thankful for all of our electronic signage customers at StrandVision Digital Signage. Without the feedback and interest in the digital signage business marketing service and promotion products, we would not be here. Here are several quotes from some of our many digital media player users. If you are interested in trying out StrandVision Digital Signage for yourself, click here for your free trial subscription. To leave a quote click here.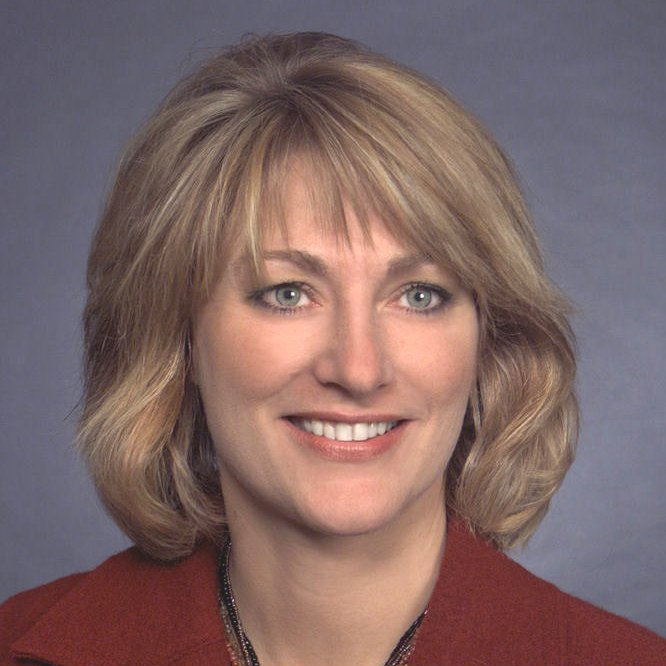 Thank you for helping a small ma and pop company grow our business in a non-aggressive up selling way. It fits with our Nice philosophy... great products, great service, great prices when the customers needs it..not when we need the sale.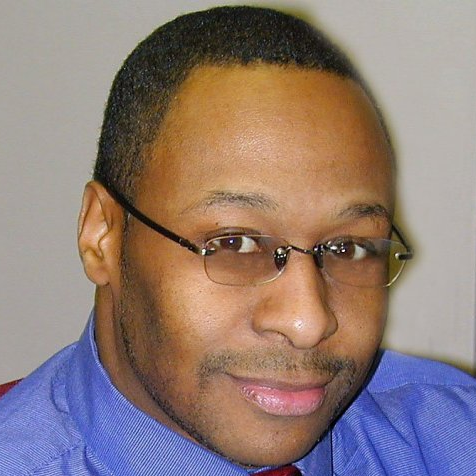 We wanted more control over the process and easier, more versatile updating. The StrandVision system costs only a fraction of what our incumbent service charged. We are confident in StrandVision"s capabilities and happy with the service. With StrandVision, we found a Web-based system that is easy, reliable and extremely cost effective.
We have used Strandvision for years now and it is super. We really like the ability to quickly promo new products and pricing...only minutes to up date...The signage in our lobby looks professional and eye catching. The support is superb!

I truly appreciate you valuing my input and responding with a solution. It is nice to know that you go beyond many software provider's "that is the way it is" response to take ideas into consideration. With this type of positive feedback to your customers this will surely ensure continued success for Strandvision.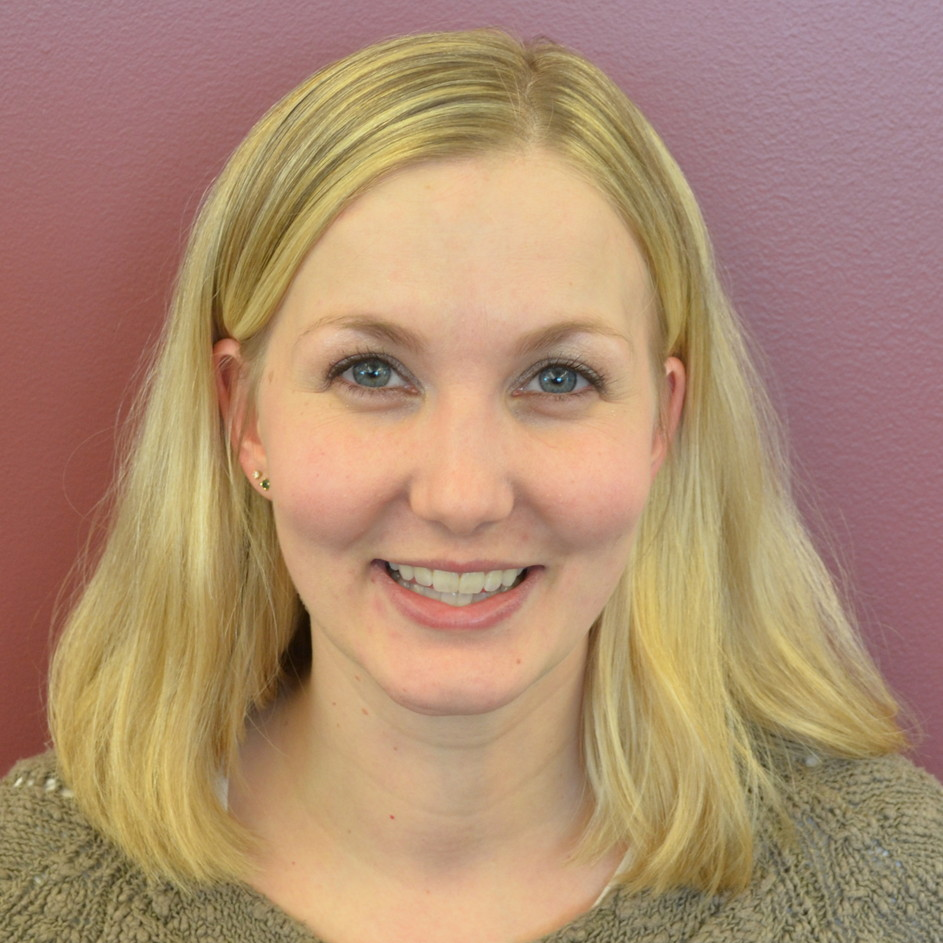 Thank you for all of your help with the ease of StrandVision! You really have a GREAT company and your service is amazing. You have a user-friendly site and your response time to concerns is better than expected.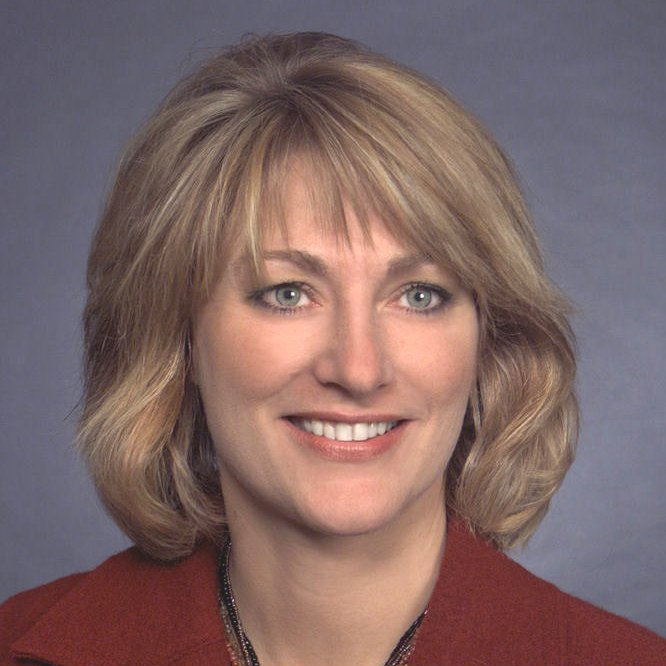 Sitting in the waiting room is dead time, StrandVision lets us keep the regular television programs that come in over the satellite while, at the same time, promoting the dealership. We sold a new Mercury Milan to a couple who was waiting for scheduled services on their F150 truck as a direct result of an invitation on the digital sign.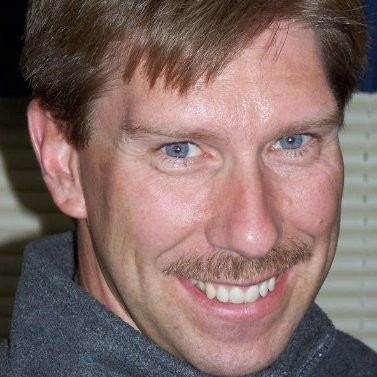 Mike Strand has always been a pioneer and StrandVision is his latest. The built-in convenience of being able to display what you want to who you need is great. But that's the beginning. Mike's attention to detail comes out in every area of this website. The fact that you can have this solution customized to your exact specifications rocks! I predict this service will even offer opportunities for applications it wasn't originally designed for. Congratulations Mike on a job well done!
Jody Graffunder - Soft Tech Solutions
By maintaining the digital sign in the lobby, I'm able to expose more properties over our Web site, and support our business and the community. It sets us apart from any other real estate office. There's so much more information to focus on because the signage is constantly changing with listings and community notices, and even the local weather provided by StrandVision.
We looked at digital signage systems that were too costly and too complex. Then we found StrandVision and it seemed to be a perfect fit for us.
We were looking for something that would give us an edge in our parts marketing and sales initiatives and enhance our image. From an image point, the StrandVision digital sign is absolutely an effective way to communicate and advertise.