We are very thankful for all of our electronic signage customers at StrandVision Digital Signage. Without the feedback and interest in the digital signage business marketing service and promotion products, we would not be here. Here are several quotes from some of our many digital media player users. If you are interested in trying out StrandVision Digital Signage for yourself, click here for your free trial subscription. To leave a quote click here.

I just sold my first ad for our Warren TV and let me tell you, it's already made our StrandVision purchase profitable. I'm hoping to land some more advertising accounts within the next month.
Prospective applicants and employees can be in our office for as little as a few minutes or much longer if applying for specific positions or participating in training orientations. The digital sign gives us the opportunity to maximize their wait time and present them with some important information.
I had a 20-minute interactive training session with StrandVision and I was ready to go.
I love the ease of being able to change things whenever I want and the ability to do short promos - even onto my web page using the embedded viewer. I think that is kind of an unsung benefit of your package. It has helped us promo items on special from suppliers that we would not normally be able to do.
Lee Kirkby - Rotary Club of Ancaster
StrandVision is a terrific way to reach customers and employees. I especially like the fact that it uses the Internet so there are no investments in server equipment. Setting up the signage pages is easy and it's easy to keep them up to date. I don't think that there is anything else out there like it for the price.

Our associates love to see the videos of themselves that we film and upload to YouTube.
If I have an event or something to highlight right away, I just go in and add it - it takes me five minutes.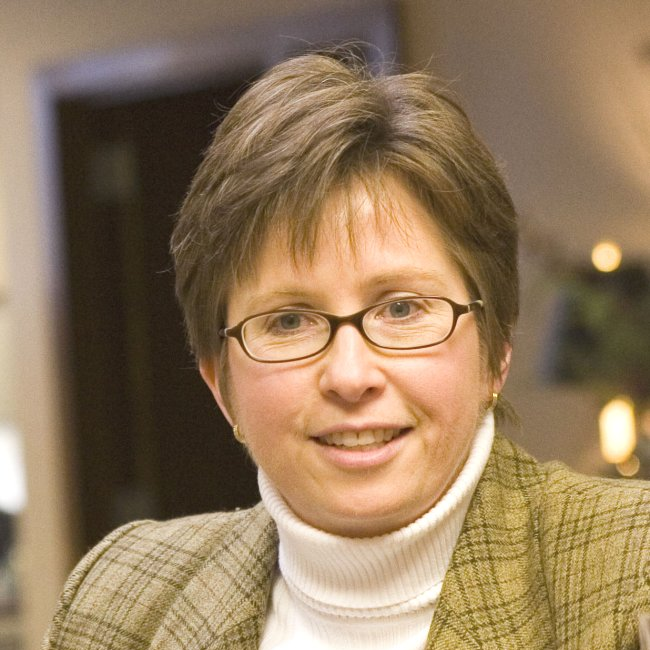 StrandVision digital signs provide an unobtrusive way of communicating in our lobby. It is low key, yet gives our customers information on our offerings.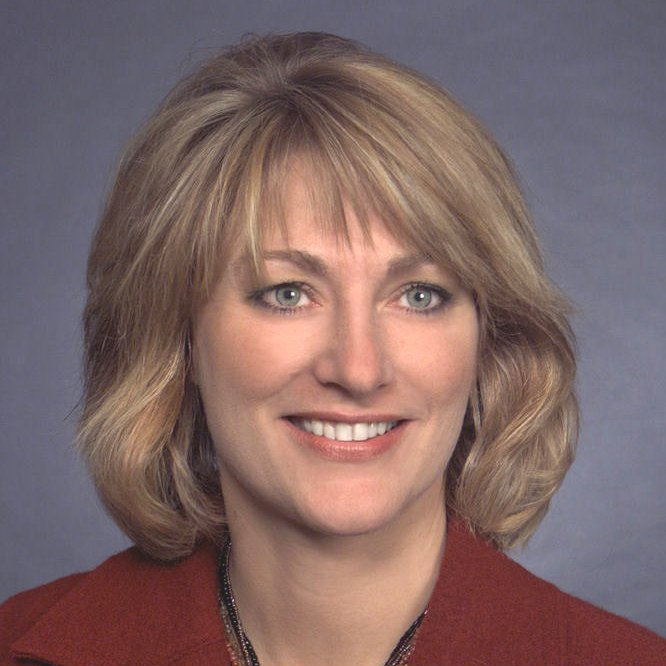 Sitting in the waiting room is dead time, StrandVision lets us keep the regular television programs that come in over the satellite while, at the same time, promoting the dealership. We sold a new Mercury Milan to a couple who was waiting for scheduled services on their F150 truck as a direct result of an invitation on the digital sign.
Wow, is this thing slick! In minutes I had a signage system set up and in place for all my business locations, and I can maintain them all from one place!