StrandVision Digital Signage is committed to providing the highest quality service and support through our worldwide network of Installers. These installers are the heart of the StrandVision Digital Signage system. They are the experts who come to your place of business to install the entire digital signage system from the web site setup to installing cables and television screens. They are professional, experienced and can get the job done quickly and cost effectively.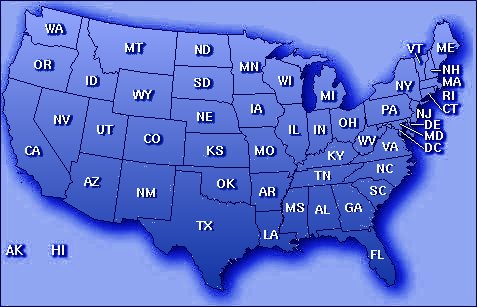 Please select a region to locate an active
StrandVision Digital Signage Installer in your area.