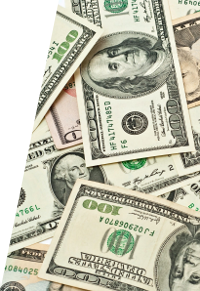 Corporate sustainability is rapidly growing into a core consideration of more and more businesses around the world. Green initiatives and Corporate Social Responsibility (CSR) are awesome ways to help each employee understand how to save money for themselves, the company and as a result, help slow the decline or perhaps even save the Earth for future generations. Unfortunately it is difficult to convert the benefits of corporate social responsibility into action.
So what kinds of things are holding up progress? A survey from KPMG found that three primary reasons are slowing action.
Financing of longer term benefits of sustainability must compete with
higher short term payback
Credible performance metrics need to be created to analyze the
impact of sustainability programs
Clear international framework and regulations to create a long term plan
For those that have taken action, the long term results are great. Wayne Balta, VP of corporate environmental affairs and product safety at IBM, who was cited in the KPMG report, said that "For every dollar we spend, we are getting US$1.50-2.00 back."
We also believe that with such a big mission, it is really hard to get a handle on the best way to attack this type of program - especially the employee communication to get associates engaged. The survey also showed that CSR programs can be a source of innovation and growth in many ways.
Benefits of Sustainability
Here are a few of the many good reasons your company should consider Corporate Social Responsibility and Corporate Sustainability programs.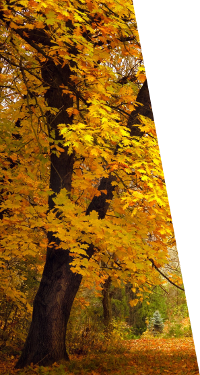 Be years ahead of current and future compliance and regulatory issues
$$ savings in major areas including energy, water, food, disposal
Dramatically improve Eco-Efficiency
Higher employee engagement, recruitment and retention
Increase business performance from healthier, more focused, committed employees / associates
Increased shareholder value
Enhanced company image and competitive advantages with a green reputation
Potential of being an industry leader by being first to "go green"
Increased sales from customers migrating towards companies with good sustainability performance
Opportunity for tremendous social media presence
Media coverage of community involvement programs
Benefit the world by having a green and sustainable business that carries over to your employees' daily home lives
Sustainability at Work with sVoice by StrandVision
StrandVision is dedicated to helping communicate Corporate Social Responsibility and Corporate Sustainability strategies for every business of every size. We offer digital signage employee communication tools to help everyone incorporate the "People, Planet, Profit" paradigm of sustainability into their lives and businesses.
If your organization is interested in starting a sustainability program, or struggling to get a one off the ground, StrandVision can help you get traction with associate communications that results in employee engagement that ties into your core business objectives.
With more than 10 years of experience in Digital Signage and Employee Communications, StrandVision Digital Signage "makes it fun" to create, manage and report on your personalized sustainability program to your employees, shareholders, your local community and the world. Contact us today at 715-235-SIGN (7446) or sales at StrandVision.com to learn more!
Other Information Sources
Since corporate social responsibility is such a big topic, we are also providing links to other sites that we found helpful.