We are very thankful for all of our electronic signage customers at StrandVision Digital Signage. Without the feedback and interest in the digital signage business marketing service and promotion products, we would not be here. Here are several quotes from some of our many digital media player users. If you are interested in trying out StrandVision Digital Signage for yourself, click here for your free trial subscription. To leave a quote click here.

Its awesome that I can update and post information to the hotel from my iphone.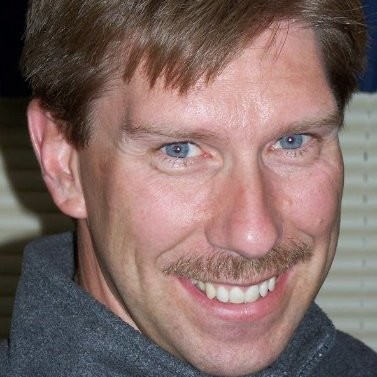 Mike Strand has always been a pioneer and StrandVision is his latest. The built-in convenience of being able to display what you want to who you need is great. But that's the beginning. Mike's attention to detail comes out in every area of this website. The fact that you can have this solution customized to your exact specifications rocks! I predict this service will even offer opportunities for applications it wasn't originally designed for. Congratulations Mike on a job well done!
Jody Graffunder - Soft Tech Solutions
We looked at digital signage systems that were too costly and too complex. Then we found StrandVision and it seemed to be a perfect fit for us.
Employees have been impressed to see us improving the way we communicate and engage them with information in a technological way.
If I have an event or something to highlight right away, I just go in and add it - it takes me five minutes.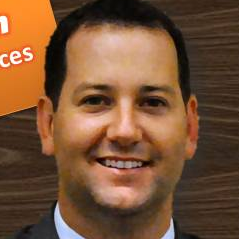 With Hyatt Corporate updates, RSS feeds and automated weather updates the screens stay updated with fresh information even if we don't update them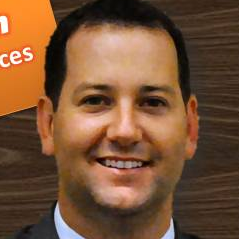 Strandvision has taken back of house communication from 1920 to 2020

We have used Strandvision for a couple of months now and it is super. We really like the ability to quickly promo new products and pricing...only minutes to up date...
Strandvision is so easy to update and keep content fresh, it helps us get the word out to our congregation about upcoming events and information.

As I spend more time with the system adding content, etc, I keep finding additional cool things you have built into the product - well done stuff.