We are very thankful for all of our electronic signage customers at StrandVision Digital Signage. Without the feedback and interest in the digital signage business marketing service and promotion products, we would not be here. Here are several quotes from some of our many digital media player users. If you are interested in trying out StrandVision Digital Signage for yourself, click here for your free trial subscription. To leave a quote click here.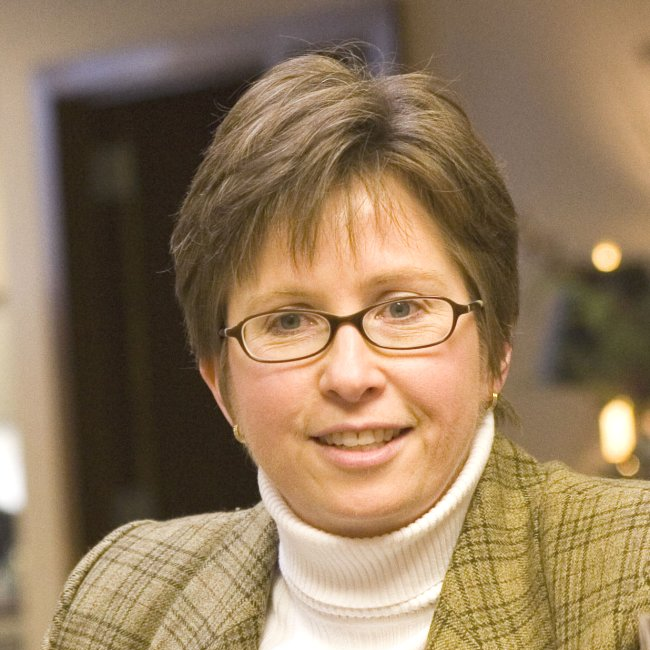 StrandVision digital signs provide an unobtrusive way of communicating in our lobby. It is low key, yet gives our customers information on our offerings.
As usual pioneer Mike Strand is ahead of the curve with another great business innovation. The future potential for StrandVision is huge and its momentum is just beginning.
StrandVision is a great way for organizations without IT departments to get a high-tech, professional communication medium for their employees, customers and visitors!
StrandVision is a terrific way to reach customers and employees. I especially like the fact that it uses the Internet so there are no investments in server equipment. Setting up the signage pages is easy and it's easy to keep them up to date. I don't think that there is anything else out there like it for the price.
Strandvision is so easy to update and keep content fresh, it helps us get the word out to our congregation about upcoming events and information.

Standvision has allowed us to keep up the communication of our service scores and our Maritz Madness competition. Everyday our employees see the updated Maritz scores in real time.
StrandVision makes it easy to deploy and change our message to our customers and employees! This has helped us dramatically improve the sales and productivity for our company. We love working with StrandVision because they are friendly and their service is affordable and cost effective over traditional print advertising. THANK YOU STRANDVISION!
I love the ease of being able to change things whenever I want and the ability to do short promos - even onto my web page using the embedded viewer. I think that is kind of an unsung benefit of your package. It has helped us promo items on special from suppliers that we would not normally be able to do.
Lee Kirkby - Rotary Club of Ancaster
Peach Business is a digital signage company based in the UK. StrandVision is an excellent hosted digital signage which will compliment our product portfolio well.
We were looking for something that would give us an edge in our parts marketing and sales initiatives and enhance our image. From an image point, the StrandVision digital sign is absolutely an effective way to communicate and advertise.