We are very thankful for all of our electronic signage customers at StrandVision Digital Signage. Without the feedback and interest in the digital signage business marketing service and promotion products, we would not be here. Here are several quotes from some of our many digital media player users. If you are interested in trying out StrandVision Digital Signage for yourself, click here for your free trial subscription. To leave a quote click here.


We have used Strandvision for several months now and it is super. We really like the ability to quickly promo new products and pricing...only minutes to up date...The signage in our lobby looks professional and eye catching

I truly appreciate you valuing my input and responding with a solution. It is nice to know that you go beyond many software provider's "that is the way it is" response to take ideas into consideration. With this type of positive feedback to your customers this will surely ensure continued success for Strandvision.
StrandVision is proving to be a great tool for our financial institution. Easy to access and use, affordable, and flexible. Like nothing I've seen out in the marketplace.
Very effective! Worth the money and the support staff is outstanding.
When StrandVision approached us, the idea made perfect sense, This is an excellent way for us to extend our reach, provide an innovative service, collaborate with an up-and-coming local company and, in the process, encourage subscriptions in potentially untapped areas.
Wow, is this thing slick! In minutes I had a signage system set up and in place for all my business locations, and I can maintain them all from one place!
I love the ease of being able to change things whenever I want and the ability to do short promos - even onto my web page using the embedded viewer. I think that is kind of an unsung benefit of your package. It has helped us promo items on special from suppliers that we would not normally be able to do.
Lee Kirkby - Rotary Club of Ancaster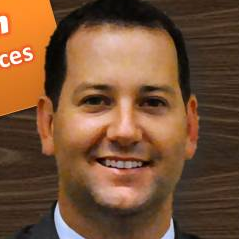 With Hyatt Corporate updates, RSS feeds and automated weather updates the screens stay updated with fresh information even if we don't update them
We wanted a cost-effective, easy-to-manage system for all of our branches. It was obvious from the start that StrandVision would be responsive and helpful, and had the features that we need.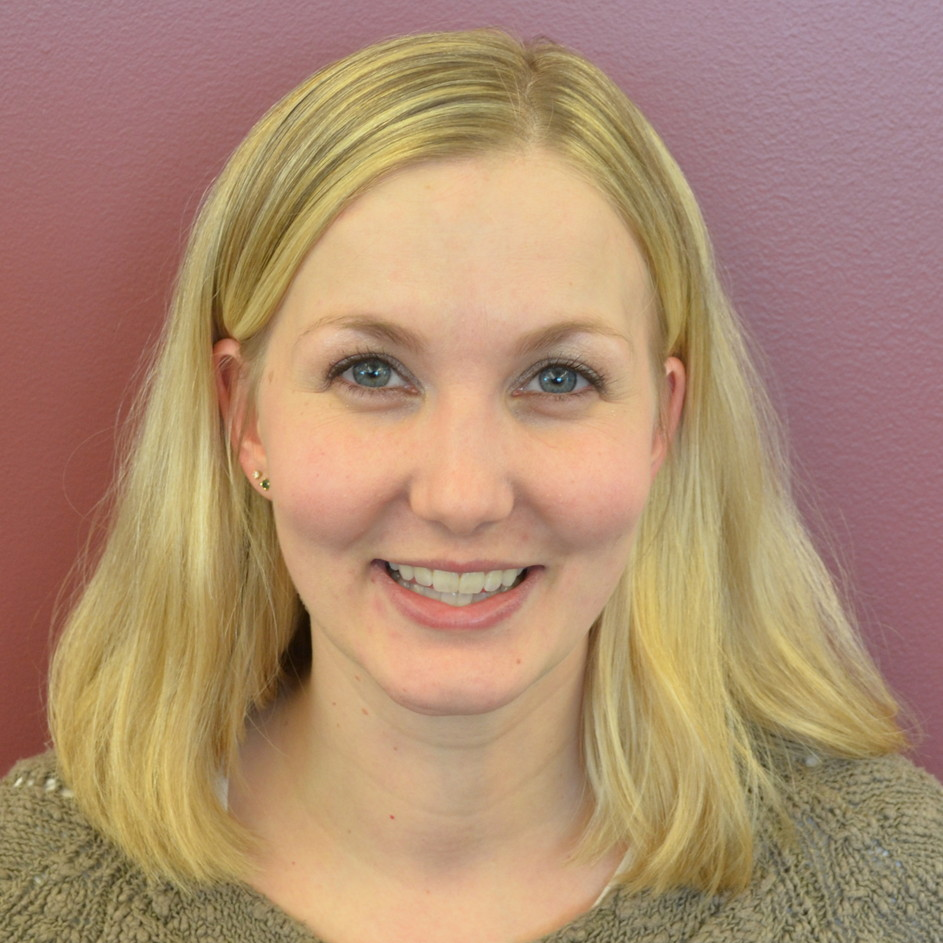 Thank you for all of your help with the ease of StrandVision! You really have a GREAT company and your service is amazing. You have a user-friendly site and your response time to concerns is better than expected.