We are very thankful for all of our electronic signage customers at StrandVision Digital Signage. Without the feedback and interest in the digital signage business marketing service and promotion products, we would not be here. Here are several quotes from some of our many digital media player users. If you are interested in trying out StrandVision Digital Signage for yourself, click here for your free trial subscription. To leave a quote click here.

The ability to have one person manage the site, while having the secretaries easily change the content to be displayed is a huge plus in a high school. Also, the ease with which we were able to integrate StrandVision into our school display system was a big plus.
When StrandVision approached us, the idea made perfect sense, This is an excellent way for us to extend our reach, provide an innovative service, collaborate with an up-and-coming local company and, in the process, encourage subscriptions in potentially untapped areas.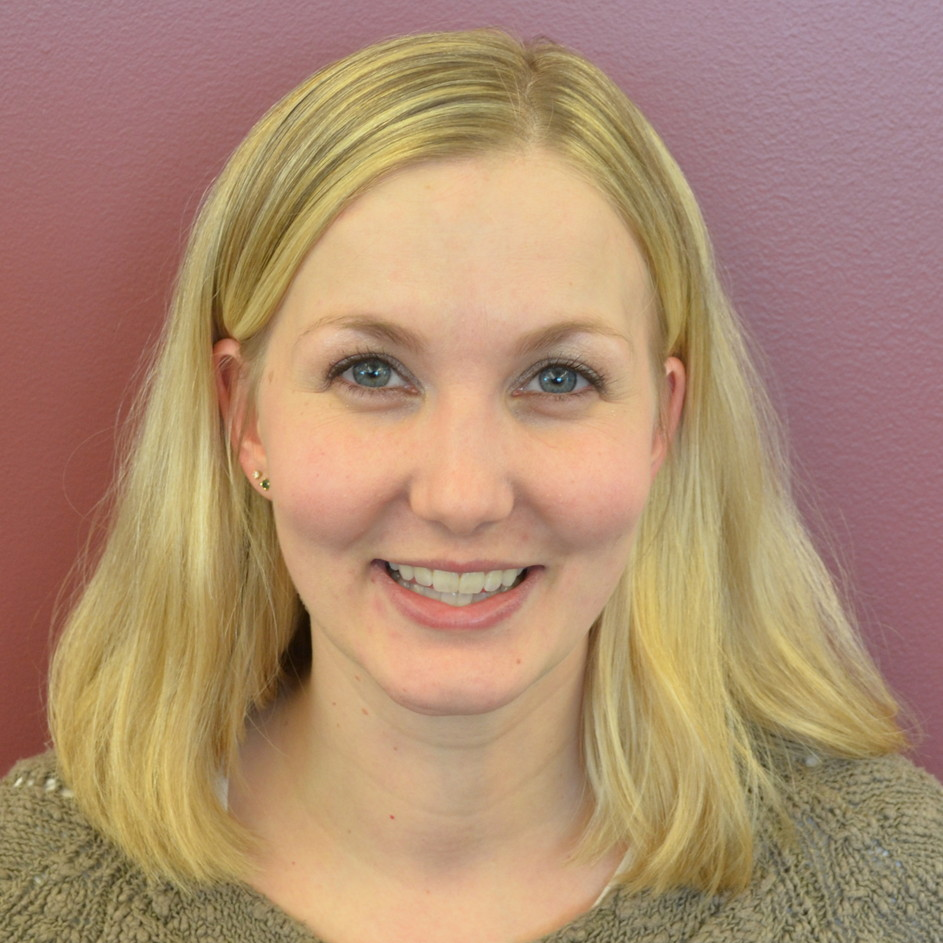 Thank you for all of your help with the ease of StrandVision! You really have a GREAT company and your service is amazing. You have a user-friendly site and your response time to concerns is better than expected.
Wow, is this thing slick! In minutes I had a signage system set up and in place for all my business locations, and I can maintain them all from one place!
Prospective applicants and employees can be in our office for as little as a few minutes or much longer if applying for specific positions or participating in training orientations. The digital sign gives us the opportunity to maximize their wait time and present them with some important information.
We pre-staged the content before the screens were installed. When we turned the system on, the digital signage started up instantly - no blank screens - no "under construction" signs. It just works.
Peach Business is a digital signage company based in the UK. StrandVision is an excellent hosted digital signage which will compliment our product portfolio well.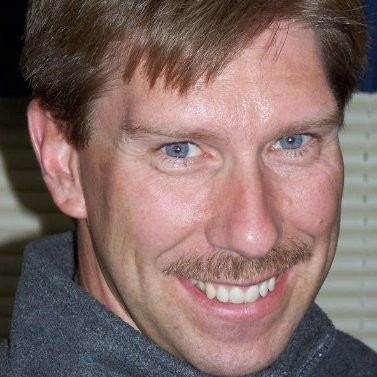 Mike Strand has always been a pioneer and StrandVision is his latest. The built-in convenience of being able to display what you want to who you need is great. But that's the beginning. Mike's attention to detail comes out in every area of this website. The fact that you can have this solution customized to your exact specifications rocks! I predict this service will even offer opportunities for applications it wasn't originally designed for. Congratulations Mike on a job well done!
Jody Graffunder - Soft Tech Solutions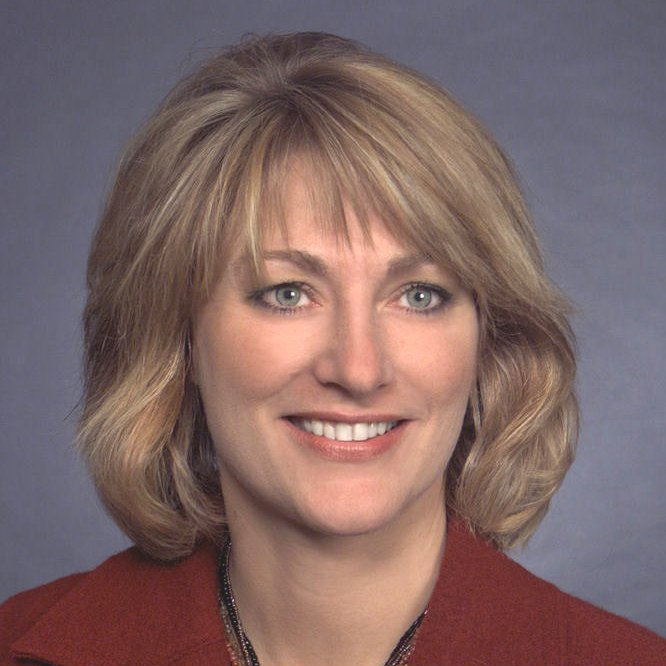 Sitting in the waiting room is dead time, StrandVision lets us keep the regular television programs that come in over the satellite while, at the same time, promoting the dealership. We sold a new Mercury Milan to a couple who was waiting for scheduled services on their F150 truck as a direct result of an invitation on the digital sign.
Strandvision is so easy to update and keep content fresh, it helps us get the word out to our congregation about upcoming events and information.