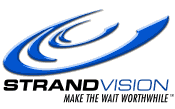 FOR IMMEDIATE RELEASE
BARNSTABLE, Mass. - Nov. 14, 2006 - The Cape Cod Chamber of Commerce has introduced a new advertising medium for its members. Called digital signage, the system displays a calendar of events, public service announcements for community organizations and advertisements for Chamber members. Using Internet-based digital signage technology from StrandVision, and a plasma screen television located in its Visitor Center, the Chamber presents timely information to visitors. The Chamber is selling 10-second spots to members so they can feature their businesses, specials, sales, events and other news of interest.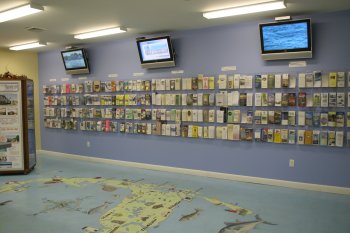 Commented Wendy Northcross, Chamber CEO, "This is another service for our members. It speaks to the progressiveness of the Chamber and the Cape business community. The digital sign gives our members an excellent way to reach the hundreds, sometimes thousands, of guests who come to our Visitor Center each day looking for information and suggestions. It is ideal for accommodations, restaurants, retail stores, tour companies - virtually any business - to reach visitors at the precise moment when they are making their plans."
Chamber members can contact Steve Richards, president, membership and advertising, at 508-362-8613, or email steve@capecodchamber.org for pricing and further information.
The system was specified and installed by Steve Baty of All Media Productions located in Brewster. He is also remotely administering the system over the Internet. Baty, who supports many retail businesses on the Cape with photography, media and production services, sees digital signage as a wave of the future. He commented, "The Chamber is taking a creative approach in offering this new form of advertising to its members. Digital signs make sense for the Chamber. They are also ideal for promoting sales in convenience stores, gift shops, restaurants, and other retail outlets."
Digital signs for small business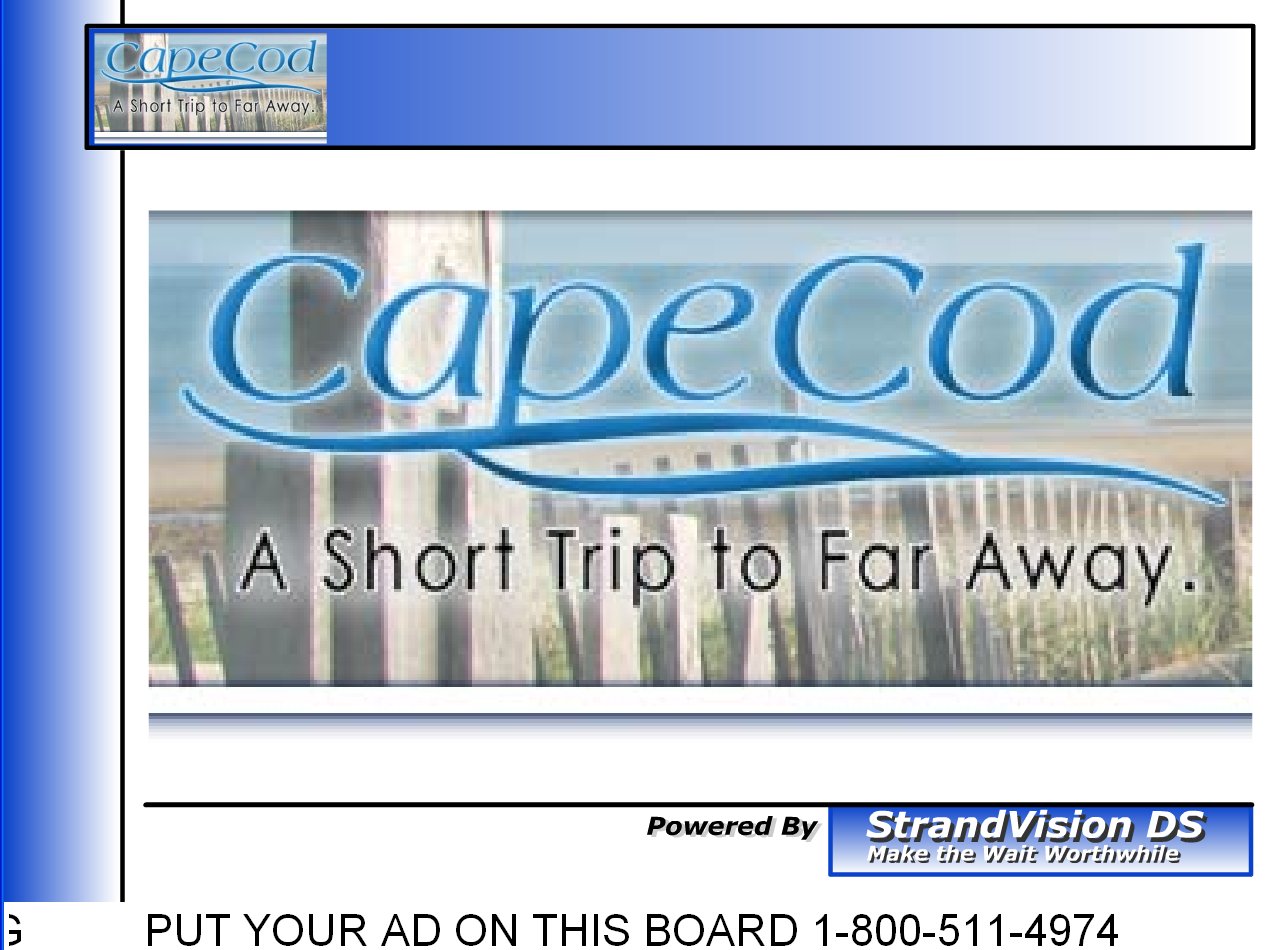 Until recently, digital signs were too costly and expensive for small businesses. They have come down in price and are now easier to install and operate. StrandVision takes an innovative approach by allowing businesses to subscribe for an Internet-based service. Only a personal computer with Internet access and a regular, flat screen, LCD or plasma television is required.
Businesses can show repeating digital signage slides that include customized text, graphics, and even video clips with or without audio. StrandVision also provides frequently updated Cape Cod news and weather, as well as other custom information. StrandVision digital signs can be updated anywhere that there is an Internet connection. A restaurant owner or manager, for instance, could log onto their password-protected account on the StrandVision server over the Internet from home to update the daily specials in minutes.
About StrandVision
StrandVision LLC of Eau Claire, Wisconsin, previously Online-Kiosks, delivers low-cost, high-availability hosted digital signage services through a patent-pending, Internet-based approach that eliminates the need for complex and expensive onsite hardware. It delivers content directly to subscribers' televisions, including LCD and plasma displays, and computer screens. StrandVision's Web-based service makes it easy to set up, maintain and quickly distribute text messages and graphics, including advertisements, video content, and national and local weather and news. It is ideal for medical and dental offices (patient education), banks, retailers and industrial distributors (video merchandising), employee break rooms (events and benefits), non-profit and religious organizations (client and fundor communications), and other applications. StrandVision Digital Signage services are available directly from StrandVision and through registered affiliates and system integrators (http://www.strandvision.com/?digital_signage_installers). Additional information about StrandVision and a free trial subscription are available at www.strandvision.com, by calling or emailing sales at StrandVision.com.
###
All trademarks are the property of their respective owners.
EDITORS: For further information:
Mike Strand
StrandVision Digital Signage
6595 South Shore Drive
Altoona, WI 54720-2386
715-235-SIGN (7446)
mjstrandweb at StrandVision.com
More information: http://www.prweb.com/releases/2006/11/prweb477695.htm