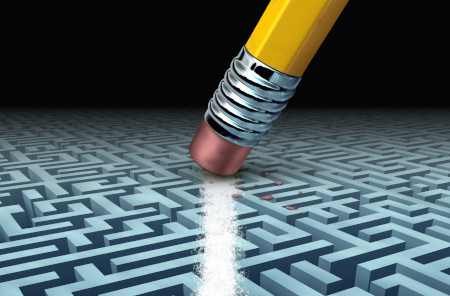 This half hour video goes over the basics of the StrandVision Digital Signage public web site www.StrandVision.com along with the private signage creation area when you are logged in. This video will help you cut through the maze of digital signage content to see how to create various types of content and how to preview it before it goes live. If you have any questions, please call us at or email sales at StrandVision.com
If you do not have an electronic signage account from StrandVision, you can create one at no charge for 30 days with no payment information requested and no obligation at http://www.strandvision.com/free_digital_signage_software_testdrive.html.
To subscribe to StrandVision's Digital Signage video channel, go here and subscribe.