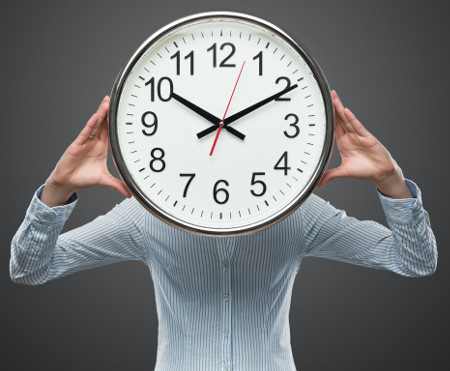 Do you ever get overwhelmed with all that you have to do in a day?  When you need digital signage content added in a hurry, StrandVision's Add Page wizard lets you add it quickly and easily.  This video demonstrates how fast it is to add electronic signage content pages to your digital signage system.
With the Add Digital Signage Content Wizard, many page types can be added with a single click while others only need a little bit of additional information.  The new pages are immediately published when finished.
If / when you get some spare time, you can go to the Modify Pages area to move it around, adjust the playback schedule, change colors and customize it even more.  Of course you can change the information you originally entered as well.
If you do not have an electronic signage account from StrandVision, you can create one at no charge for 30 days with no payment information requested and no obligation at http://www.strandvision.com/free_digital_signage_software_testdrive.html.
To subscribe to StrandVision's Digital Signage video channel, go here and subscribe.