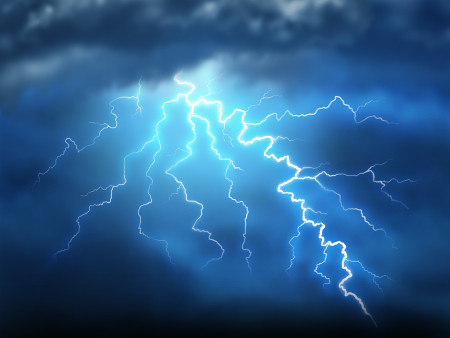 See how to add multi-language international weather content to your StrandVision Digital Signage. This plus dozens of other digital signage content types can be added to the standard or free digital signage account from http://www.StrandVision.com.
If you do not have an electronic signage account from StrandVision, you can create one at no charge for 30 days with no payment information requested and no obligation at http://www.strandvision.com/free_digital_signage_software_testdrive.html.
To subscribe to StrandVision's Digital Signage video channel, go here and subscribe.