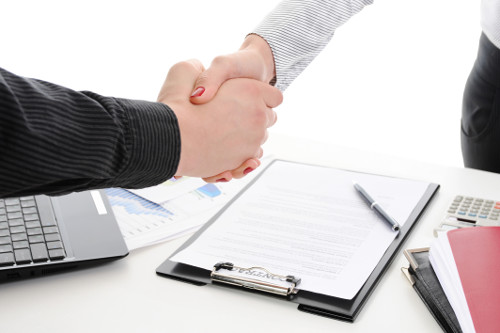 Sometimes it is hard to know how well your digital signage is working for you. The StrandVision Digital Signage system offers reports that can help you with that.
StrandVision offers reports to show who has logged in and when, show details of every change that is made to your content and offer recommendations to improve your signage with free features that you are not using. These can be used to confirm that your digital signage content moderators are properly trained and can be used for proof of compliance for job postings or advertisements in the event of a union or other labor dispute. This video shows how to harness these powerful (and free) capabilities.
If you do not already have a free digital signage account, try it for 30 days with no obligation at http://www.strandvision.com/free_digital_signage_software_testdrive.html.
Visit http://www.strandvision.com/ to manage your digital media player settings on your private and personalized electronic signage setup area today.
To subscribe to StrandVision's Digital Signage video channel, go here and subscribe.