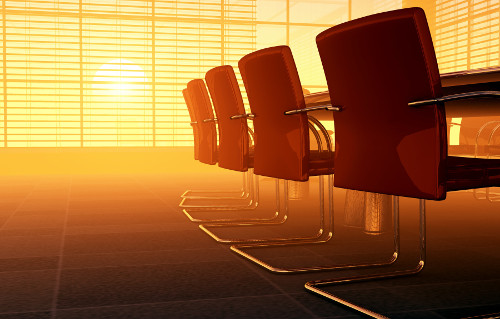 Offer your hotel or office guests some extra sunshine by knowing where their meetings are all the time. When automatic meeting schedules are combined with your StrandVision.com electronic signage account, they will not only see a real time list of current and upcoming meetings, but also news, weather, trivia, environmental responsibility tips and all details that you share about the great things your business offers. Once the digital signage content page is added and the connection is made by StrandVision to your Envision or other meeting room sales / reporting system, everything is handled automatically. To learn how easy it is to harness this amazingly simple (and free) capability, check out this video.
If you do not have an electronic signage account from StrandVision, you can create one at no charge for 30 days with no payment information requested and no obligation at http://www.strandvision.com/free_digital_signage_software_testdrive.html
To subscribe to StrandVision's Digital Signage video channel, go here and subscribe.
As always, if you have any questions, suggestions or interest in expanding your StrandVision usage, please contact StrandVision at 715-235-SIGN (7446) or email sales at StrandVision.com. The mission at StrandVision is to "Make the Wait Worthwhile" for you and your viewers. We look forward to helping improve your communication while making it easier.